Thanksgiving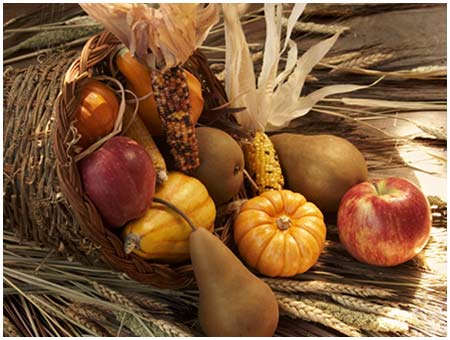 We are having a Thanksgiving Feast for those who choose to spend Thanksgiving afternoon in the company of a warm group of friends rather than with family or on their own. We will be hosting the gathering at my house in Rockville. We're begin gathering at 1:00pm. We shoot for lunch at about 2:00 and wrap up at 7 o'clock.  We're asking all who attend to bring a dish. Organic if possible. Feel free to bring a friend. Please let me know by Nov 20.
Bring a bottle and/or a favorite dish (see list for who is bringing what)
Bring a friend(s)
Thursday November 25th 1pm - 7pm.
Please RSVP here
Directions here.